Skincare & Beauty Services

Relax and Be Pampered
Customized facial, neck, décolleté, and back treatments to improve and prevent common skin problems.
Acne Facial

For problem skin. This soothing facial uses a medical-grade professional formula that regulates oil and deep cleanses the pores. Includes extractions and helps return the skin to normal quickly.
$110 + Free LED Lights
Anti-Aging Facial

This luxurious facial cleanses and exfoliates the skin to improve firmness, tone, and elasticity. Includes a nutrient-rich mask and a professional face massage to enhance the contour of the face.
$110 + Free LED Lights
Moisturizing Facial

Your skin will feel refreshed and hydrated. After a deep pore cleanse, exfoliation, and extractions, a hydrating mask is applied to help the skin retain moisture, restore elasticity, feel smoother, and be healthier overall.
$110 + Free LED Lights
Men's Facial

Designed for a man's unique skin needs. A deep pore cleansing treatment that includes exfoliation, mask, intensive moisturizing, and a face massage. Recommended for irritated skin from the use of razors and exposure to the sun.
$110 + Free LED Lights
Waxing

Brows $15
Lip $12
Chin $12
Nose $12
Lip Chin $20
Lip Brow $25
Lip, Brow Chin $35
Full Face $40
Underarms $25
Arms $35 up
Full Legs $75 up
Half Legs $40 up
Back $50 up
Chest $25 up
Bikini $35 up
Trimming Excess Hair $10
Eyelash Extension

Classic Full Set $100
Full Volume Lashes $115
Full Hybrid Lashes $125
2D Volume Full Set $135
3D Volume Full Set $140
Eyelash Growing Fluid $30
Eyelash Removal $10
What our clients are saying
I received both a massage and a facial.
Both services were OUTSTANDING. Jennifer is an excellent deep tissue masseuse, and she also uses hot rocks. I felt amazingly relaxed and fabulous when she was done. The facial was delightful as well! I will definitely be returning! -DP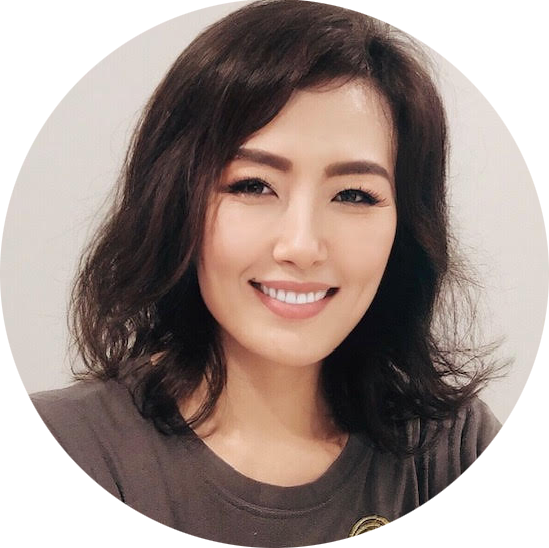 Open 9:30 A.M. – 6:30 P.M.
7 Days a Week
4817 S Peoria Ave, Tulsa, OK 74105
(918) 764-8892