Welcome to Body & Face Studio!
Body & Face Studio is a locally owned massage therapy studio in Tulsa. We specialize in high-quality massage and energy work using a variety of massage, skincare, and spa treatments.
Our massage therapy is designed to treat symptoms of sports-related muscle soreness, sciatica, cervical pain, shoulder discomfort, back soreness, numbness in the hands and legs, chronic pain management and more. Treatment is planned with a specific goal based on your health needs and goals.
Our beauty and skincare products target anti-aging, anti-sensitization, acne treatment, oil control, moisturizing, and skin repair.
Take a break from the stress of a busy day to focus on yourself.
At Body & Face Studio, our commitment to you is that we will always provide quality, dedicated, and effective massage therapy and skin care services. Thank you for your trust in us!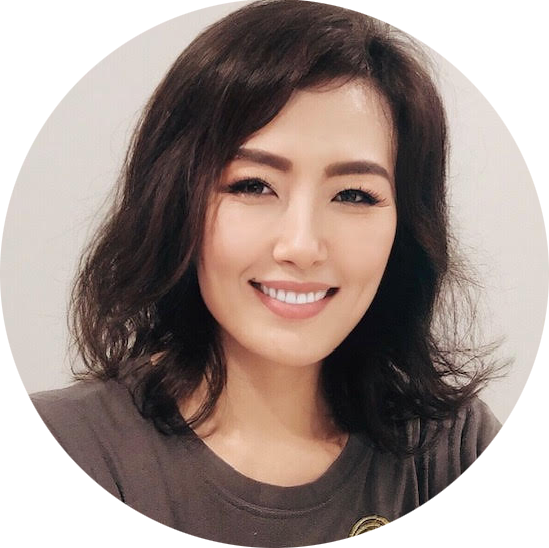 What our clients are saying
This is my favorite place in Tulsa!! I had some others before, but have changed and will be faithful here. A delightful and relaxing facial, a thorough massage – I thought it would be the end of me, but I felt SO much better in the end than I could have even imagined. Thank you for your excellent work, Jennifer! -CG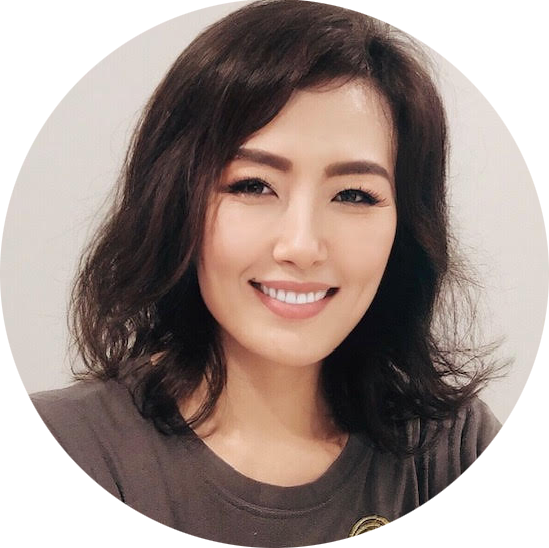 Open 9:30 A.M. – 6:30 P.M.
7 Days a Week
4817 S Peoria Ave, Tulsa, OK 74105
(918) 955-9912