Our goal is to promote health through ethical and caring therapeutic massage.
We focus on the comprehensive treatment of muscles, tendons, ligaments, fascia and joints to address the root causes.
Our therapeutic massage uses traditional acupoint massage, reflexology and starting point therapy combined with sports massage, deep tissue massage, Swedish massage and more.
We combine the above massage methods to tailor an exclusive and rejuvenating massage to your personal preferences and specific needs.
Deep Tissue/Sports Massage

Deep Tissue Massage (DTM) also known as Sports Massage is perfect for relieving extreme muscle tension, soreness, strain and helping to heal musculoskeletal injuries by increasing blood flow and reducing inflammation.
60 mins $90
90 mins $120
120 mins $150
150 mins $180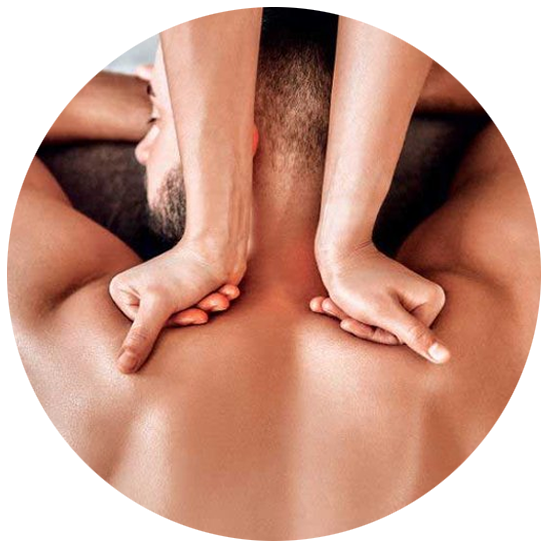 Swedish Massage

A calming massage that relaxes tense and overactive muscles to promote blood and lymphatic circulation and increase nervous system function.
60 mins $90
90 mins $120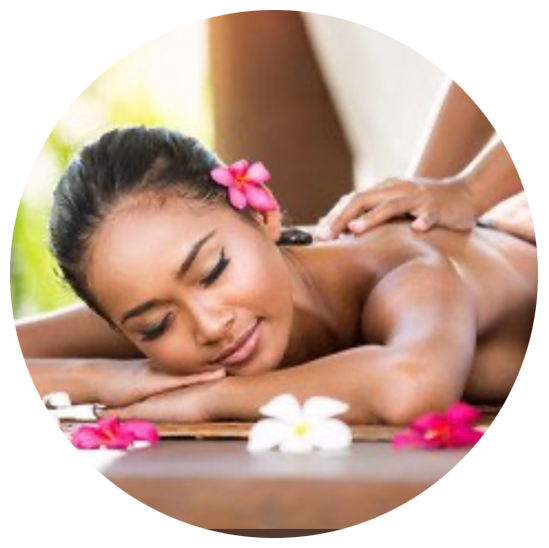 Hot Stone Massage

60 mins $100
90 mins $130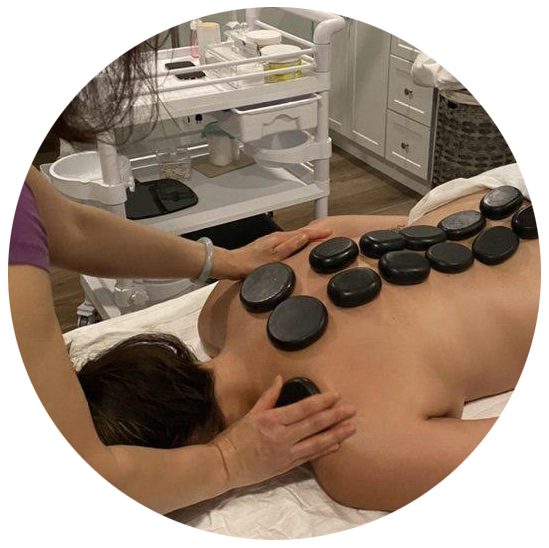 External Application Therapy
This treatment mainly has the characteristics of warming the meridian and activating qi, using volcanic mud as raw materials, combined with Chinese herbal medicine, can treat cold and wet pain, such as rheumatoid arthritis, limb numbness and pain. Can promote swelling subside, tissue repair; It can relieve joint spasm, reduce limb pain, increase tissue elasticity, and soften scars. Rheumatic bone pain, soft tissue injury, female inflammation, uterine cold, dysmenorrhea and other common diseases have a good effect
30 mins $35
What our clients are saying
Best massage I have ever received in my life. Jennifer is capable of fixing a lot of painful issues in the neck, back and knee. Wonderful experience! -KL
Absolutely PHENOMENAL. I tell ya what, Jennifer is awesome, the
best deep massage of my life! She was extremely helpful, attentive, and patient with me. I carry a lot of my stress in my back so this was very much needed. Definitely going to make it monthly thing. Might even throw in a facial! -AL
I have ongoing back and neck issues and the massage was fantastic. Very therapeutic and deep tissue and I felt 100% better. I've already gone back again! -HH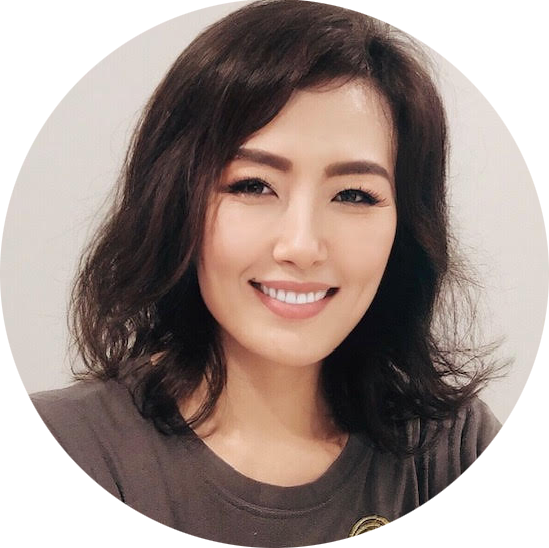 Open 9:30 A.M. – 6:30 P.M.
7 Days a Week
4817 S Peoria Ave, Tulsa, OK 74105
(918) 764-8892